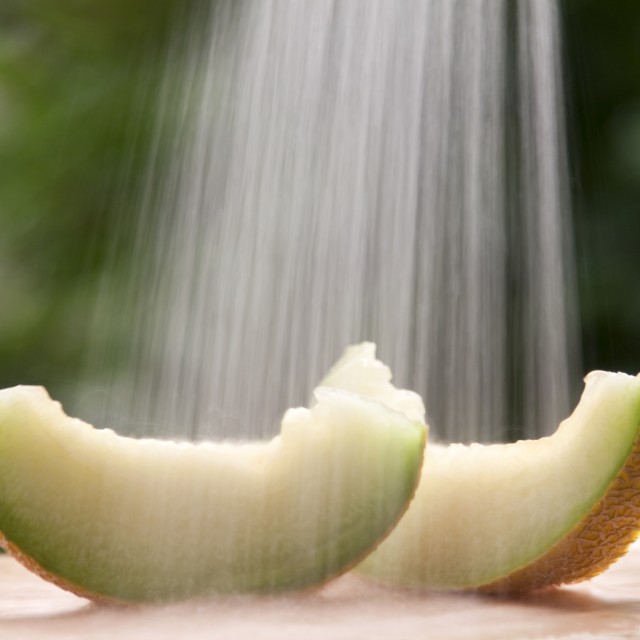 Tired of cooking the same old thing? Cooking different dinners for everyone in your house? Come learn some simple cooking tips and recipes to feed both the kids and adults in your house. We will be preparing 3 family friendly meals to taste during the class.
Martha's Vineyard Gazette Article May 25th, 2012 Josh Levy of Vineyard Nutrition is hosting a workshop for parents to learn how to make quick, healthy, budget-minded and seasonal kid-friendly food. Can you say manna from heaven? The class is hands-on, parents, so bring your vegetable chopping skills to the table or, better yet, be prepared […]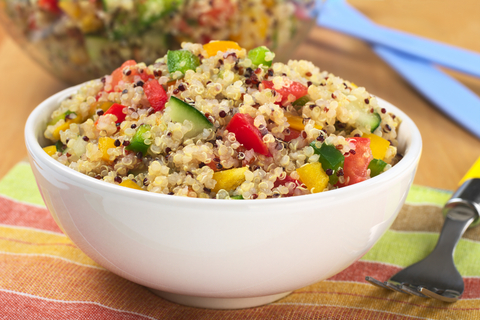 A healthy, flavorful salad, great for a light summer entree.

Vineyard Nutrition offers individual nutrition counseling for men, women, and children.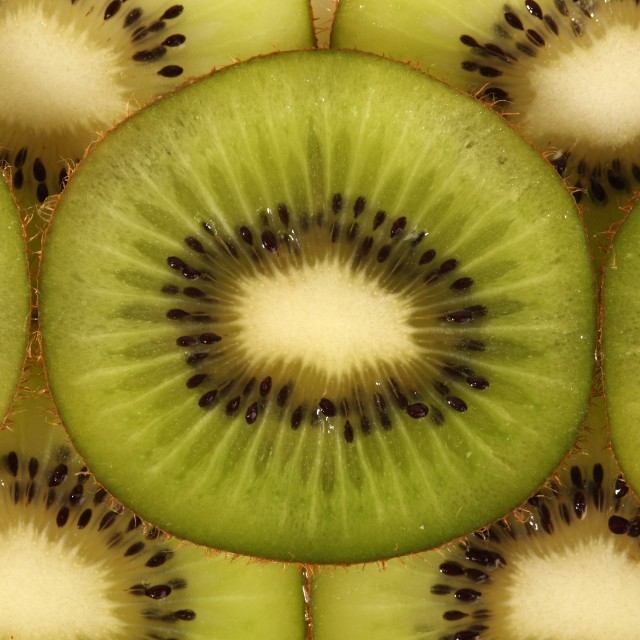 Overwhelmed by all the information you hear about what to eat during pregnancy? Looking for simple answers about what is healthy for you and your growing baby? Come learn simple guidelines for safe and nourishing food during your pregnancy.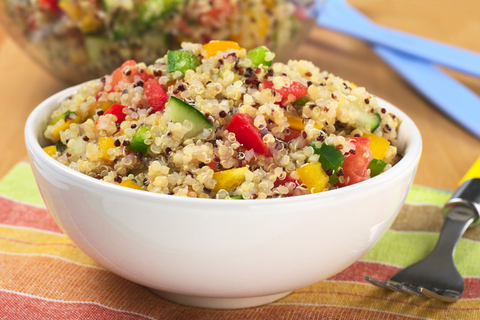 Searching for culinary inspiration after a long day at work? Learn how to make meal planning simple by creating a weekly meal plan that works for your family.
Martha's Vineyard Times Article May 2nd, 2012 The YMCA of Martha's Vineyard held its second annual Healthy Kids Day on Saturday, April 28. Close to 400 people joined in the fun. Activities included a kids taste test, family Zumba, hip hop, music and movement, free swim assessments and water games, field games and relays, face […]