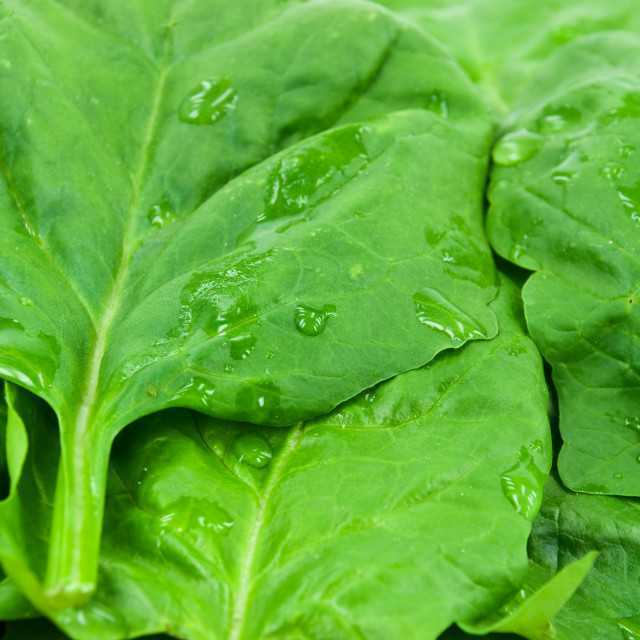 A perfect side salad or just add chicken, fish, or shrimp for a complete meal.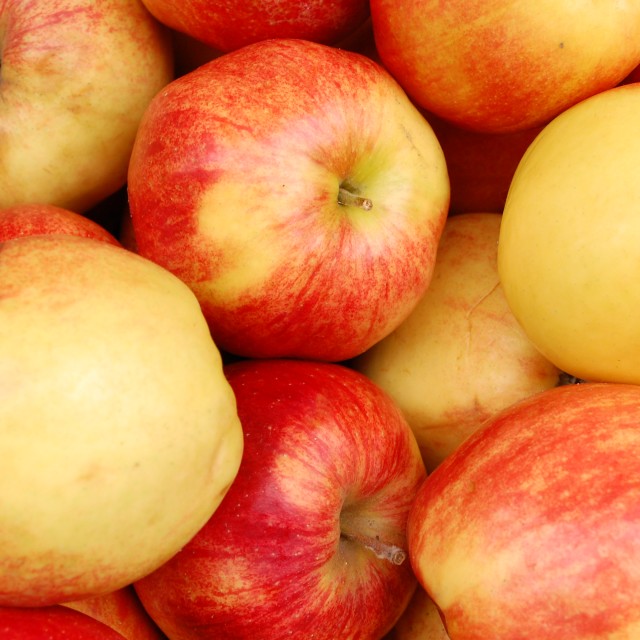 Print Skillet Apple Chicken Thighs Author: Eating Well Recipe type: Dinner This dish is perfect for easing into fall and comes together in one pan. The thighs will finish cooking in the apple mixture, and the flavors will combine beautifully as they sit in the pot. Ingredients 1½ tablespoons olive oil, divided 4 (4-oz.) skinless, boneless […]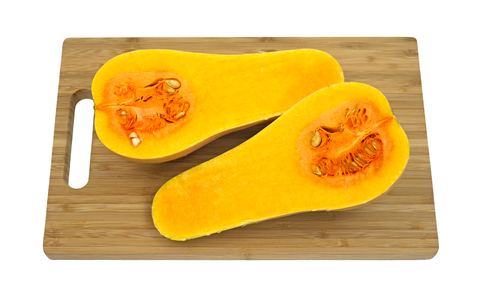 Enjoy this warming fall soup!