Nutrition Classes and Community Talks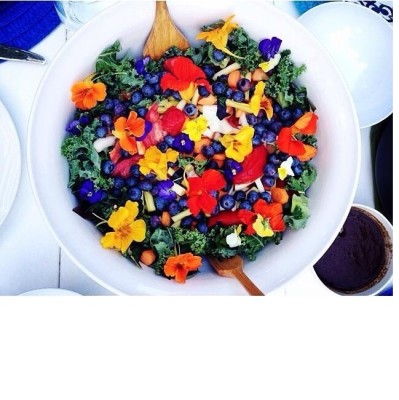 by Keya Guimaraes  Dec 10, 2014 MV Times   Health through the holidays can seem like a cruel oxymoron when presented with the blitz of cookie exchanges, indulgent buffets, cocktail parties, and family feasts served up wholeheartedly between the short weeks of Thanksgiving and New Years Day. The Family Center and local nutritionist, Josh Levy, will […]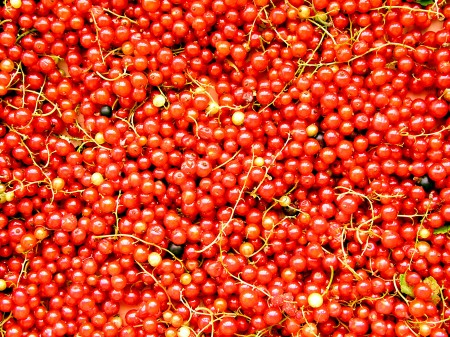 Join us to learn nutrition basics and fun ideas for staying strong and healthy throughout the changing seasons.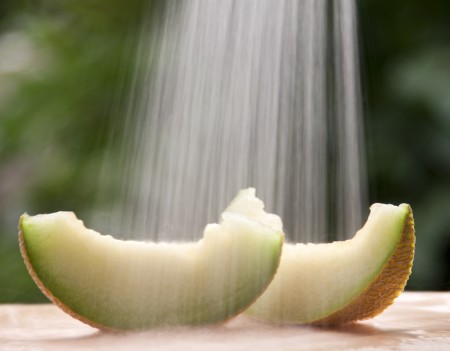 Tired of cooking the same old thing? Cooking different dinners for everyone in your house? Come learn some simple cooking tips and recipes to feed both the kids and adults in your house. We will be preparing 3 family friendly meals to taste during the class.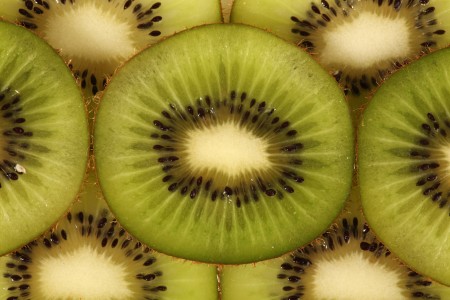 Overwhelmed by all the information you hear about what to eat during pregnancy? Looking for simple answers about what is healthy for you and your growing baby? Come learn simple guidelines for safe and nourishing food during your pregnancy.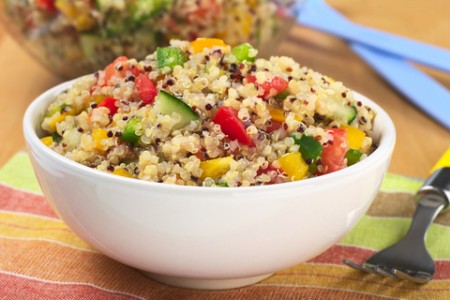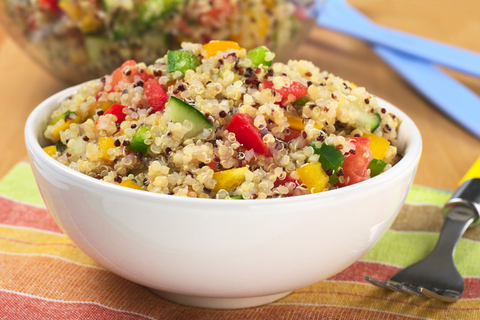 Searching for culinary inspiration after a long day at work? Learn how to make meal planning simple by creating a weekly meal plan that works for your family.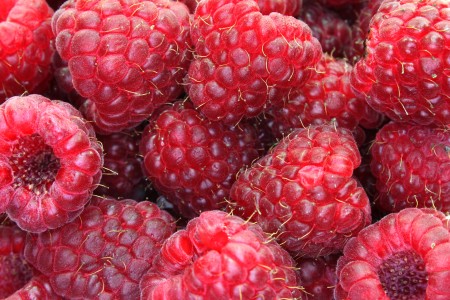 Ever wonder how much sugar is in soda and sugar cereals? Come test your knowledge and learn about how much added sugar is in the foods you may be having every day. Then learn what healthy options you can have instead.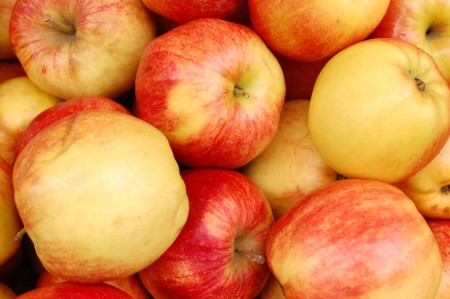 Heading to college and not sure what to eat? Learn tips on what to eat in your dorm room, at the cafeteria, and on the go.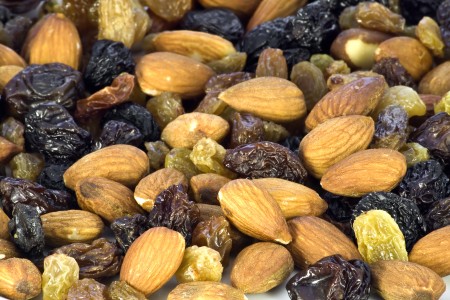 Frustrated trying to come up with healthy snack ideas? Learn what healthy foods you can quickly make for your kids. These foods will help them maintain their energy and feel great!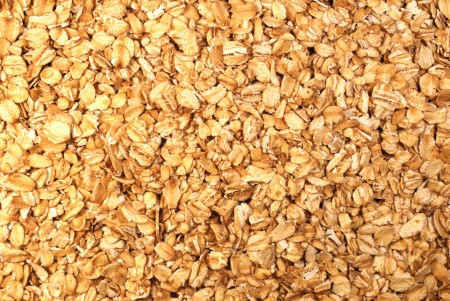 by Josh Levy, MS, RD at the YMCA's fitness bootcamp Don't feel like eating before your morning workout?  Learn what to eat and drink before and after your morning workouts to make sure you have a great workout and recover well.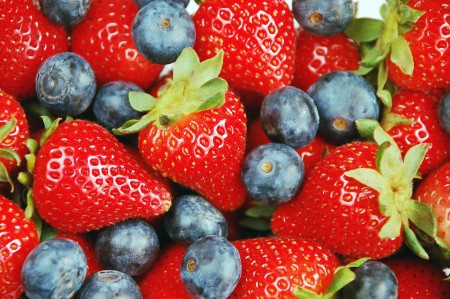 Not sure what to eat? Learn how to include healthy foods in your weight loss plan. We will talk about getting enough fruit, vegetables, whole grains, lean protein, and water each day.